Serving the Greater Winston-Salem/Forsyth County Area
Corporate Sponsors
We are grateful to our corporate sponsors for their support. To learn more about corporate sponsorship opportunities, please contact us!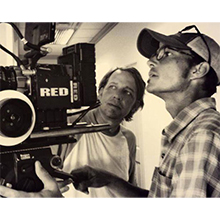 Community Partners
We are grateful to our community partners who help us help those who need the services we offer. If you think your organization is a good partnership opportunity for you and us, please contact us.
Consider Becoming a Partner!
We welcome community partnerships with other organizations who share the same passion of advocating for the most vulnerable in our community. No one agency can do it alone, so we welcome collaborations and partnerships on certain projects. Feel free to reach out to us!
Community Training
We offer community training to churches, schools, businesses, and other organizations upon request. We are always open to both monetary and or items we can use for the victims and survivors that we serve, so let reach out to us and let us know if you would like to put together educational training on Domestic Violence, Sexual Assault, and Human Trafficking.
Send us a message, or give us a call at 336-865-0389.